Impact Stories
Additional Updates
05/01/2019
Please visit our Facebook page for current updates. A link can be found on the News & Events page.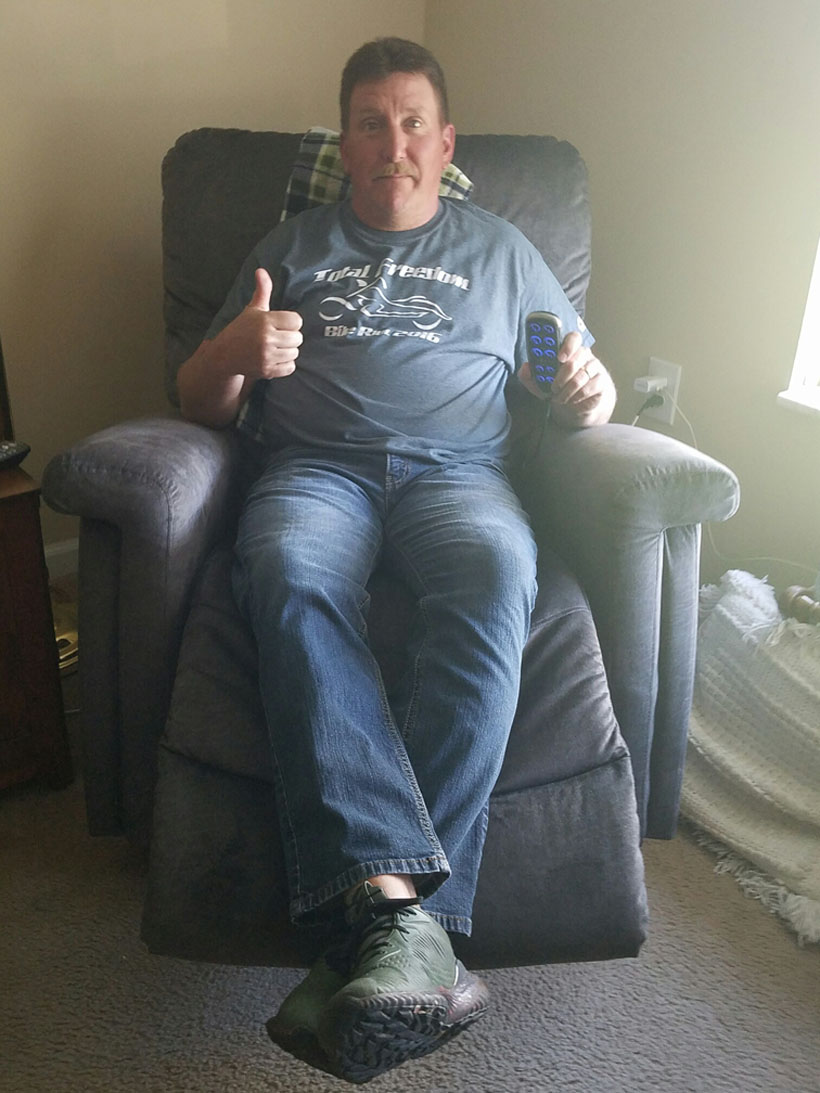 Local Assistance
04/24/2019
Craig and Courtney Sturtz lead a non-profit called Total Freedom Ohio. This organization has a three-fold humanitarian outreach mission that rescues and restores hope to those hindered by past decisions or circumstances. They offer residential and outpatient services to adults bound by self-destructive behaviors who sincerely desire a brand-new life. Craig has been dealing with chronic back and knee pain, so his wife, Courtney, stopped by and picked up a La-Z-Boy chair for him. His message to Didomi is as follows: "Thank God for my wife and Didomi 7+. I now have my very own, awesome, comfortable La-Z-Boy! LIFE IS GOOD. I can't express my gratitude enough to Didomi 7+, Pastor Glen, and La-Z-Boy for my new chair. My back and knees are SO thankful!"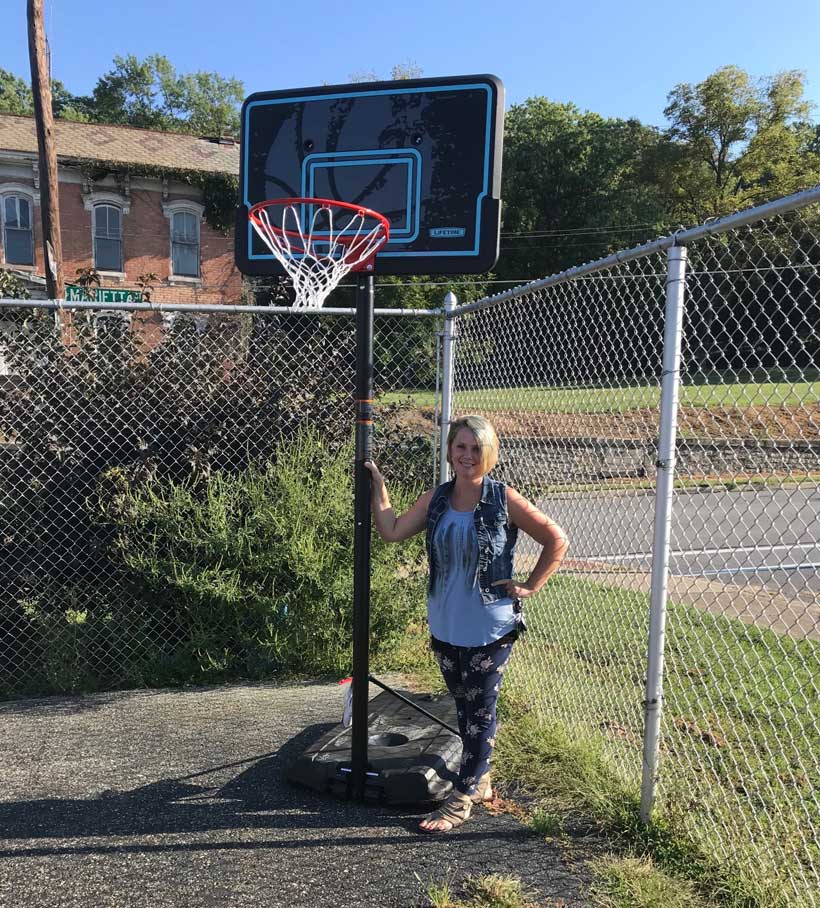 Helping the Community
09/17/2018
Today, Didomi delivered a basketball court to Eastside Community Ministries in Zanesville, Ohio. This adjustable court will be used by the younger children who need a lower basket! Jamie Trout, the Executive Director is pictured with the new court. We are truly excited to be helping other non-profits like ECM accomplish their mission!

Meet David
09/07/2018
He was recently hospitalized with a serious bowel infection. For several weeks he was unable to eat solid foods. Through his church and their affiliation with Didomi 7+, David was provided supplemental protein shakes that provided the nutrition he needed to restore him to health. David's family was truly blessed by the support he received through the gift of food for his well-being and healing!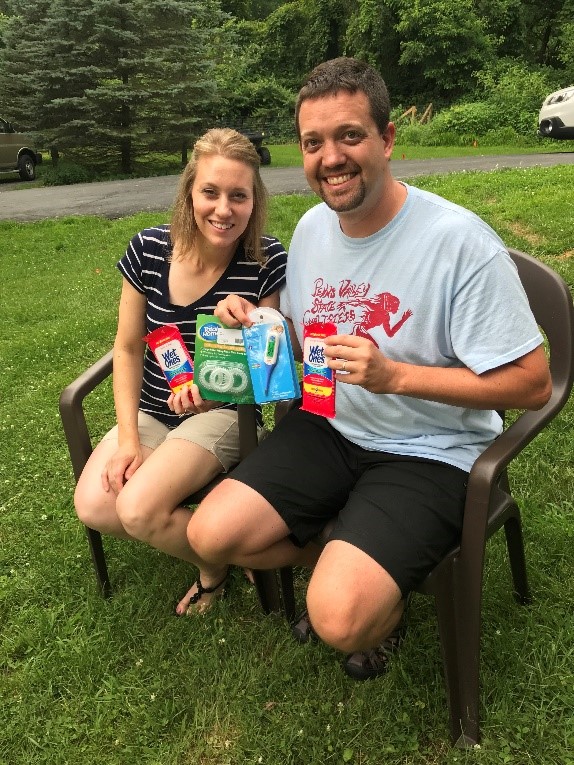 Regional Assistance
08/08/2018
Local missionaries Drew and Jessica travel cross-country to help those in need. However, with 3 children traveling with them, it can be difficult. Basic supplies like hand wipes and bug spray take care of their needs while they care for others. Getting these items through Didomi enables them to allocate more funds to more areas of their ministry.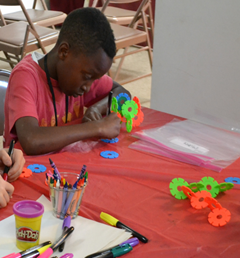 Helping the Community
07/25/2018
When a local church needed supplies for their summer VBS program, Didomi was able to provide markers, tape, paper products and more to help their week go off as a success. Because the church was able to save money on crafts, they could invite more kids and expand the program. Over 30 children benefited from the products provided. "The kids look forward to VBS each year. They love to play games and sing, and always look forward to the crafts!" -Valerie (volunteer)